For general enquiries, please contact our general e-mail address at netherlands@jef.eu. We will answer you as soon as we can.
Our individual board members can be contacted through:
Executive: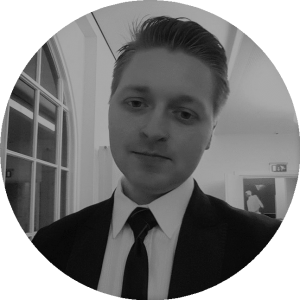 Jakub Zientala, President: president.jefnl@jef.eu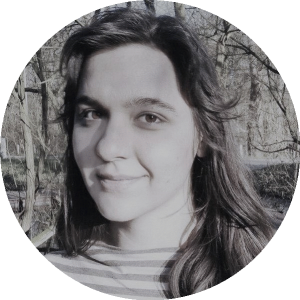 Lucia Ameli, Vice-President/Secretary-General: vicepresident.jefnl@jef.eu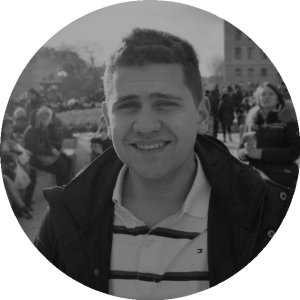 Filippo Brunner, Treasurer: treasurer.jefnl@jef.eu
Communication: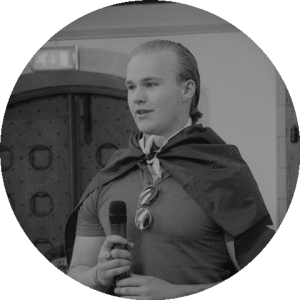 Christiaan de Vries, Communications Officer: communication.jefnl@jef.eu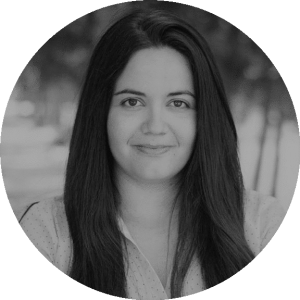 Rebecca Zammit, Press Officer: communication2.jefnl@jef.eu

Lennart Paetz, International Officer: international.jefnl@jef.eu
Support: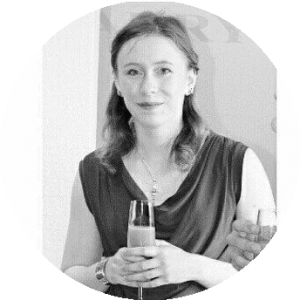 Sara Stachelhaus, Board Executive Assistant: executive.jefnl@jef.eu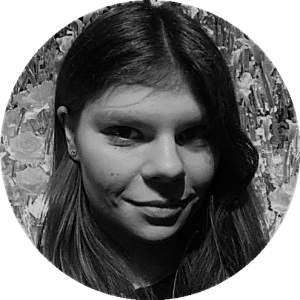 Dominika Gąsiorek Executive Officer: dominika.gosiarek@jefnetherlands.nl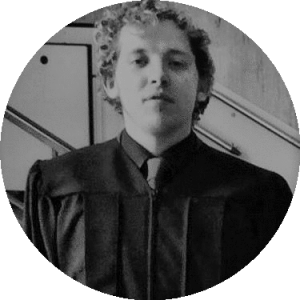 Eno Schereen,  Legal Officer: legal.jefnl@jef.eu
The contact information of our local sections can be found on the Sections page.