As a study trip on circular economy, a project called "Circular Economy in European Supply Chains" was implemented by JEF Netherlands in collaboration with Europeisk Ungdom (the Norwegian JEF Europe chapter) in fall 2018. Over the past year, our Norwegian partners have been working on a
report which is now available.
The aim of the project was to bring together youth from all over the continent to gain knowledge on the circular economy in Europe today. Today, circular economy has become a buzzword in Europe, but few know what it is about in practice. The Netherlands is among the countries in Europe that have come the leaders in defining this and Dutch government, local authorities and business have already taken several steps towards a more circular economy.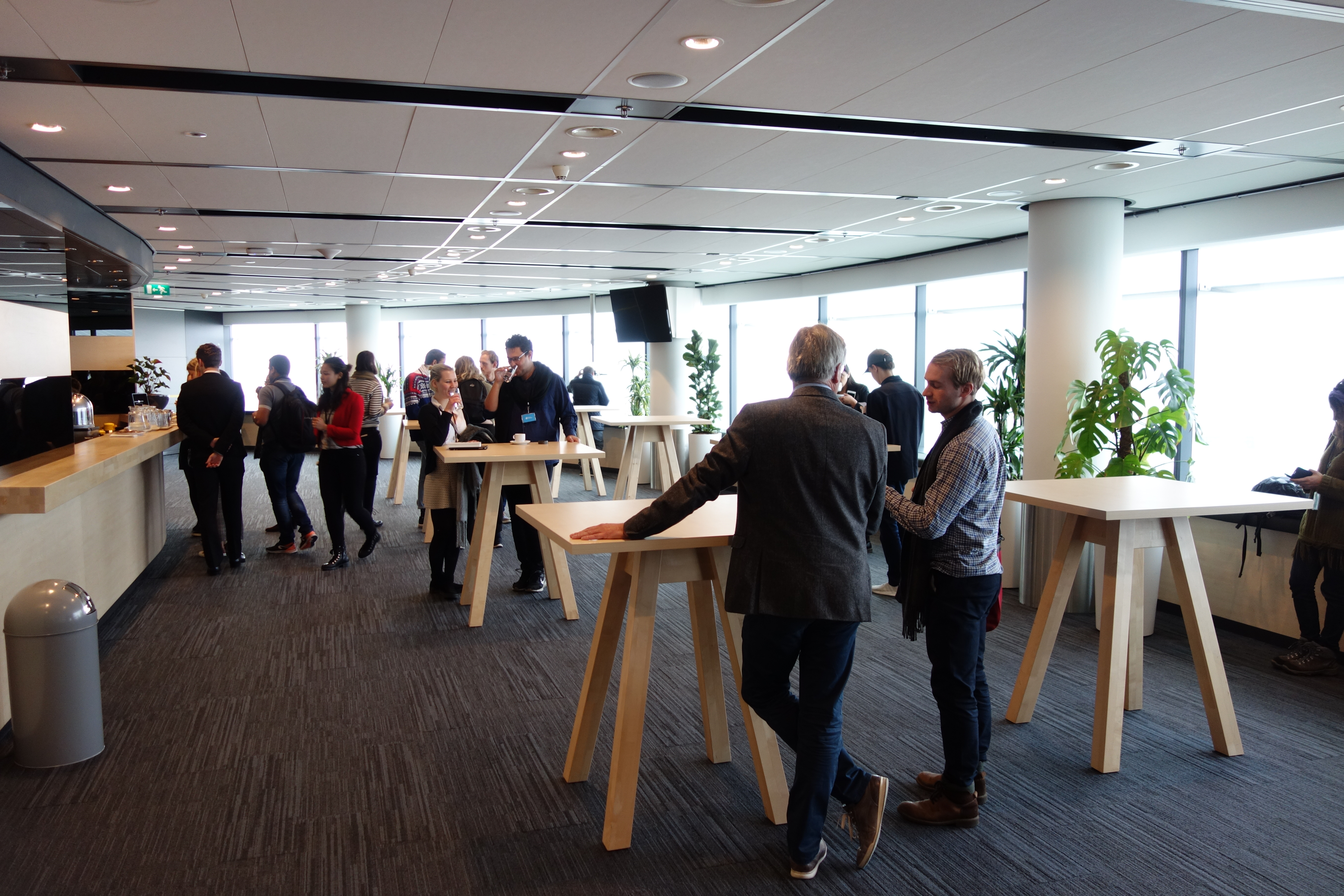 Our project wanted to look at how the Netherlands got this head start and what Dutch and European businesses are doing to make their activity more circular. Since the European Commission launched its Circular Economy Package with proposals for a number of measures to achieve waste reduction and increased recycling in 2015, there has been rapid development in the field. Business in Europe is now actively meeting these measures and Dutch companies have started several initiatives to make the private sector more circular.

In the report we discuss whether initiatives such as this can be regarded as corporate social responsibility or 'Corporate Social Responsibility' initiative in promoting the circular economy. We also address the extent to which the European project can help drive a common European circular economy.

The project team also provides its own definitions of the key terms such as 'circular economy', 'corporate social responsibility' and 'circular business models' to provide insight into how young people view these topics.